School of Global Governance and Collaboration
---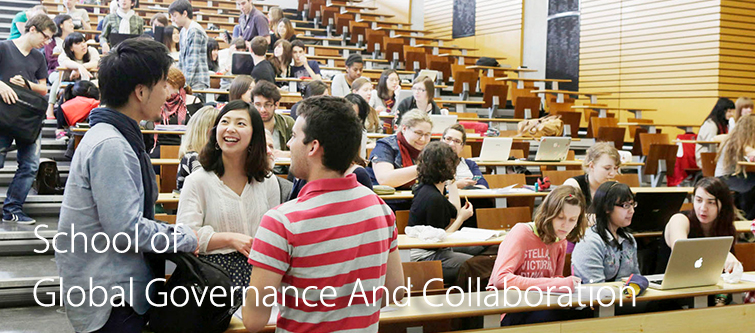 School of Global Governance and Collaboration
Developing active, global human resources
Developing active, global human resources that can work to resolve domestic and international issues in a multicultural era
Japan has entered an era of globalization and multiculturalism. In addition to studying foreign languages, one must learn a great deal about international cultures and societies and have ample global experience in order to correctly perceive the current circumstances and live together with the people of the world.

Students in the Department & School of Global Governance and Collaboration at Nagoya University of Foreign Studies select and learn about multiple languages and regions to acquire academic knowledge on collaboration in a diversified way. In this way, the department develops active, global citizens that can work to form ties with people across the world and resolve domestic and international issues in a multicultural era.
Mastering English and other languages, actively studying regions across the globe, and learning academic knowledge about collaboration in a diversified way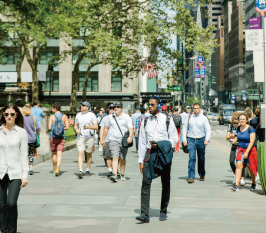 In the Department of Global Governance and Collaboration, English, the global language, is a required language, and students make efforts to gain more advanced English skills. They also study other languages in the Plurilingual Language Program. In Regional Studies, which is unique to this department, students select multiple regions from six worldwide regions and cultivate their ability to correctly understand the present state of the world. These concurrent programs enable the study of multiple languages and regions, producing synergistic academic effects and giving students the ability to see the world in a multifaceted way. It is also strongly recommended that students in this department take advantage of active, hands-on learning opportunities such as study abroad programs and internships for more diversified learning of academic knowledge related to collaboration.